HTV2 EOL (End of Life) Notice – Subscription Information
It has come to our attention most HTV2 users should now be getting an in-app prompt to purchase a subscription to continue to use the Streaming app (非凡電視)  and the VOD apps on the box itself.
This should not be surprise to anyone as the HTV2 itself is now 3 years old. We believe some users are not getting the prompt because of they day when they purchased and activated has not passed 3 years yet.
If you want to continue using your HTV2, you can simply subscribe to the service again using the link https://qdh.ahixzf.com/
The current price is $20 for 6 months of service.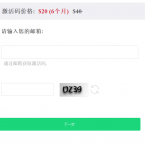 The first field is your email address and the 2nd field is just the captcha code.
Once you filled in your email and the captcha code and hit enter, it will ask you to confirm the email address.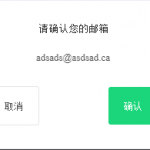 Hit the right box to confirm.
You should now see the following screen. Check your email address and you should be given instruction on how to pay for the subscription.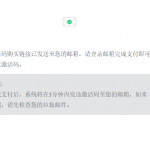 For more information, you can check out the forum thread here https://tvpad.ca/discussion/2153/htv2-update-and-need-activation-code
IPTV Streaming without Kodi